A thunder lightning strike is an electric discharge from the atmosphere to an object on earth. Most of the lightning occurs in a cumulonimbus cloud and released on the ground. Almost 25% of all lightning strikes from the atmosphere to earth substances.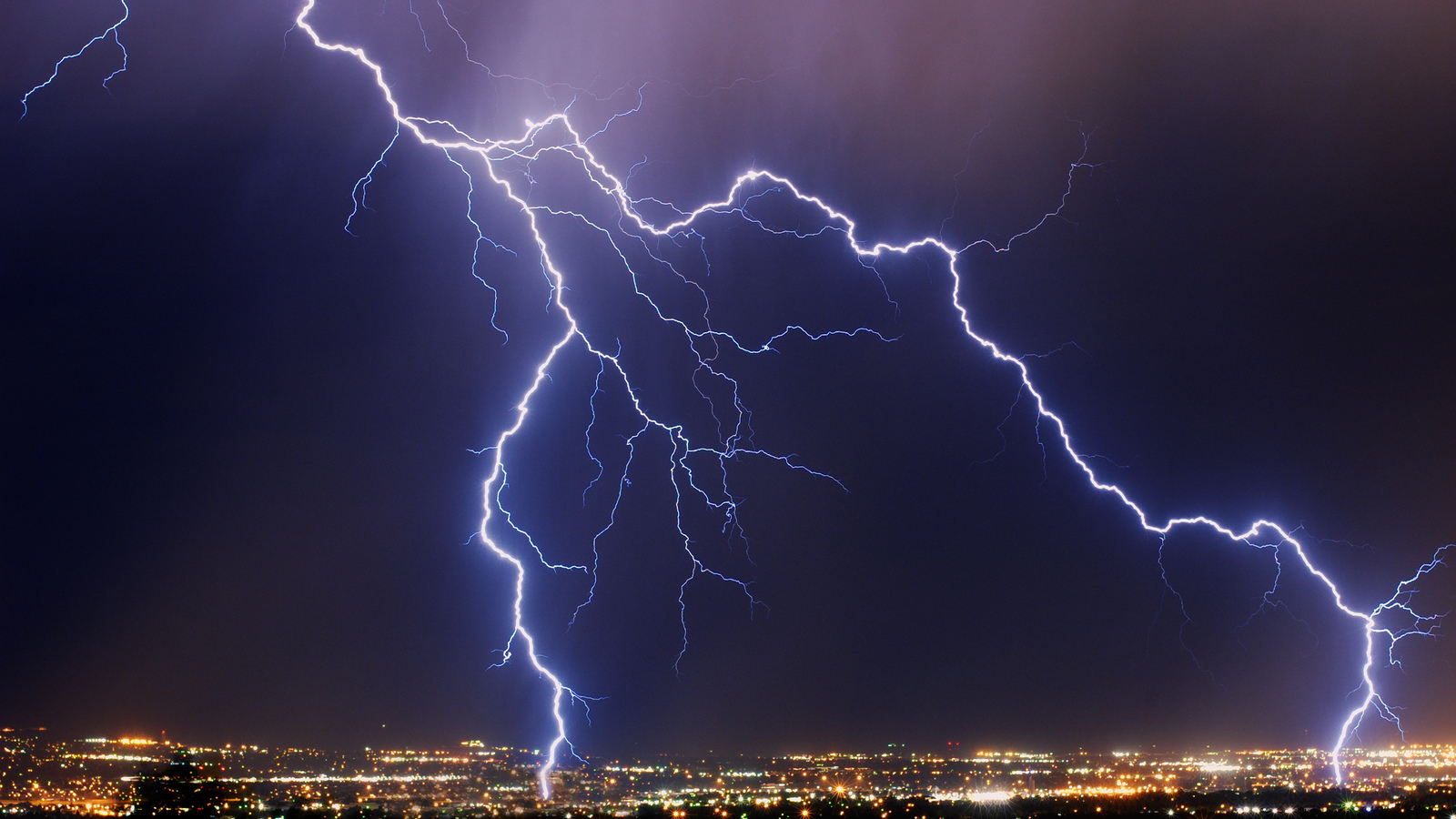 Thunder lightning can damage several electronic devices including telephones, modems, computers, and also affects the TV.  Lightning can damage TV due to the huge electric current created by the thunder strike which affects the antenna which further can affect the TV.
Lightning flows towards the earth which can harm the power lines and antennae.  It passes to the TV through the wires connected to the antenna.  The huge current and voltage can harm the electrical components and electronic circuits which are commonly designed for low power. The flow is so powerful that they can damage the electrical and electronic devices if they are switched off but connected to the mains.
During the heavy rain and lightning, all the electrical and electronic devices must be disconnected or unplugged from the mains which can reduce the damages and also save life.