Now, chocolate is popular among young people and children due to its delicious taste across the world. Chocolate is also used as a gift and served on several occasions including birthday or anniversary ceremonies.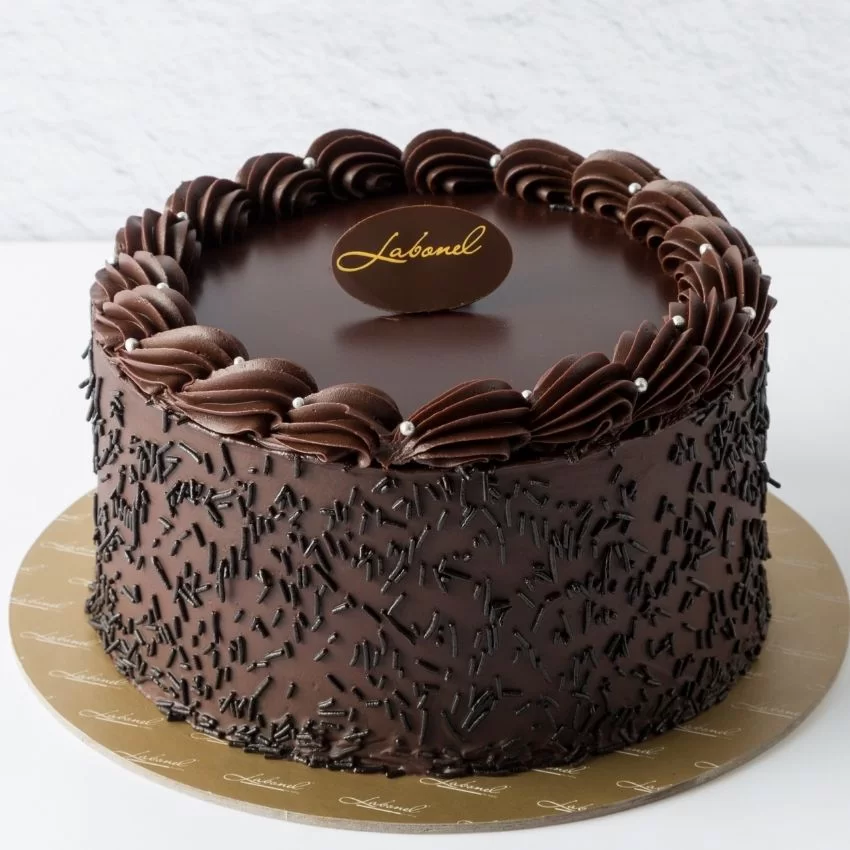 There are several dishes of chocolate are discussed below –
Chocolate ice cream – Chocolate ice cream is a very delicious ice cream with natural or artificial chocolate flavoring and is normally made by blending cocoa powder with cream, sugar, and eggs to make vanilla ice cream. Chocolate liquor is used wholly for making chocolate flavor. Cocoa powder is used in giving brown color to chocolate ice cream. Generally, chocolate ice cream is available in cafes, ice cream parlors groceries, and restaurants. There are several flavors of chocolate ice creams are peanut butter ice cream, fresh strawberry ice cream, Biscoff chocolate chunk ice cream, Vanilla ice cream, and many more.
Chocolate cake – It is a cake flavored with cocoa powder, melted chocolate, or both. Chocolate cake is very delicious and is served on the chocolate day, birthday or wedding ceremonies, and many more occasions. There are several types of chocolate cakes such as chocolate layer cake, Joffre cake, Fudge cake, Molten chocolate cake, red velvet cake, and many more.
Chocolate Pudding – It is also a very tasty dish and is very popular among kids and youths. People enjoy chocolate pudding in celebrating anniversaries or birthday parties.
Chocolate banoffee pie – It is a very delicious dish that contains a thick cream, biscuit base with lightly warmed bananas.
Chocolate and raspberry tart – In this type of chocolate dish, it contains dark chocolate, buttery, and pastry with fresh raspberries on top as a decoration.
Chocolate hazelnut cheesecake – This dish contains hazelnut and indulgent chocolate and doubling cream with dark chocolate and full-fat soft cheese. Chocolate hazelnut cheesecake is made from butter and crushed shortbread biscuits for a sweet taste. It is decorated with chocolate curls and enjoy cheesecake with your friends and partners.
Rich chocolate torte – It is a dense cake and is made from ground almonds, and dark chocolate. Rich chocolate torte is a very tasty and may also be served in several ceremonies or parties.
Chocolate and Irish cream roulade – This chocolate dish is perfect for romantic dinner parties and special occasions. It contains cocoa powder, a large amount of chocolate too, plain chocolate, and double ice cream with Irish cream.
Chocolate fondue – This chocolate sweet dosh contains cake, fruit, biscuits, and marshmallows that are best to share with children.
Choc–anoffee roulade – It is one of the chocolate sweet dishes that contain sweet creamy with toffee sauce and double ice cream and a soft spongy roulade.
You can enjoy these chocolate made sweet dishes to celebrate this chocolate day with your partner and also served in several occasions such as anniversaries, birthday parties, and ceremonies.