World Health Day will be celebrated every year on April 7 as a global awareness day, which is under the support of the World Health Organization (WHO) and other related organizations.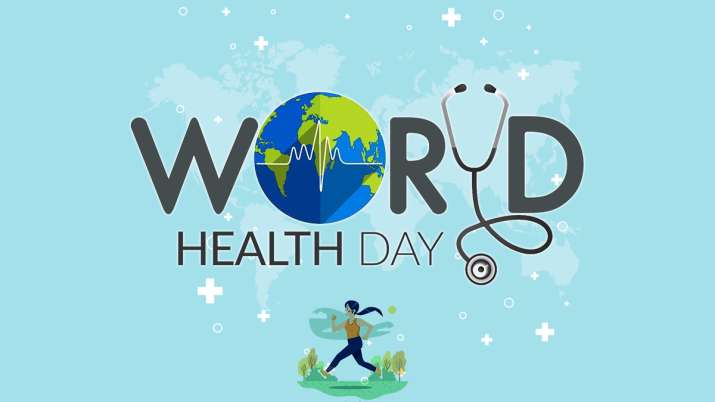 Previously WHO held the first World Health Assembly in the year 1948 and decided to celebrate on April 7, every year with effect from the year 1950 as World Health Day. On this day, WHO organizes regional, international, and local events which is related to a particular theme. This day is acknowledged by several governments and non-governmental organizations with interests in public health problems. These organizations organize activities and highlight their support in media reports such as the Global Health Council.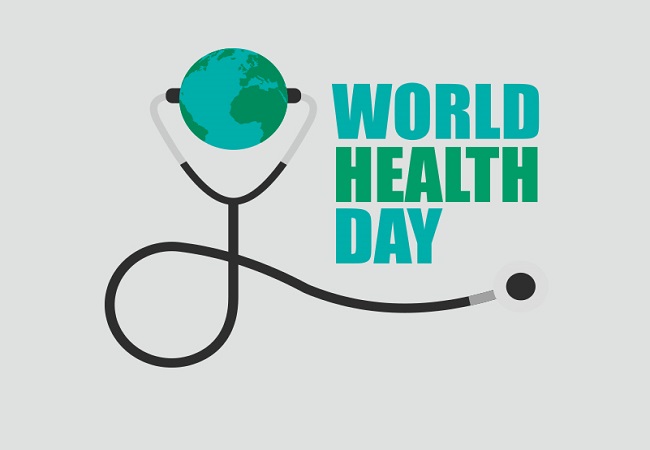 World Health Day is one of the authorized global health campaigns marked by WHO along with World Tuberculosis Day, World Malaria Day, World AIDS Day, World Blood Donor Day, World Patient Safety Day, World Hepatitis Day, and many more.
World Health Day was dedicated to the health workforce crisis or chronic shortages of health workers all over the world because of decades of underinvestment in their training, education, working environment, salaries, and management in the year 2006. This day was to celebrate individual health workers that provide health care to common people. At present, health workers play a very important role to provide vaccines, and health care all over the world during Covid-19. World Health Day also marked the launch of the WHO's World Health Report 2006 that concentrated on the same theme.