Introduction – A family is a group of people that are related either by blood relationship or marriage or other relationship. In older days, joint family always available for you in difficult times and live very happily with great love. If any individual is suffering from any problems regarding money or other problems then all family members help you that resolved their difficulties. Earlier there were few cases of depression or suicides that may occur due to joint family as well as best friends. If you feel any loneliness then cousins and friends available for you at any time.
But nowadays most of the people are selfish and greedy in this digital world that increases the cases of depression and suicides. At present, family relationships are based on money and status in society. When you are living happily then your family members ask about you. But if you are suffering from any difficult conditions such as unemployment then no family members can ask about and ignored you. No one invites you to any marriage party and not helps you in difficult times that may also increase the cases of depression and suicides among people. If a family does not support to that person who is suffering from several problems then it increases the possibility to goes into loneliness or depression
My Story – Earlier I have done B.Tech and selected in a multinational company which is the main achievement of my life. All the family members asked me in good condition several years ago. When any celebration or event, family members invited me. I am very happy with my job and everyone calls me for my health and job when I have no problem.
But when I lose my job due to recession then my life was totally changed. After losing the job, I tried to get a job for one year but the result fails then I returned home. After some months, most of the family members ignored me because I have no job. No one talks and invited me by any family member to any activities. If I visit any function or any ceremony then most of the family members not talk to me or avoid me. This attitude of family members was greatly shocked for me in difficult times. No one takes my photo in any group, not wishes birthday to me and many more. When I did not get a job in several months and avoidance by family then I was suffering from severe depression. I felt lonely and not visit any home functions or religious functions with family due to depression. Only my parents support me in this emergency condition. After that, I live alone in the room for several months and cried due to the avoidance of family members including cousins. I also may think of suicide due to severe depression.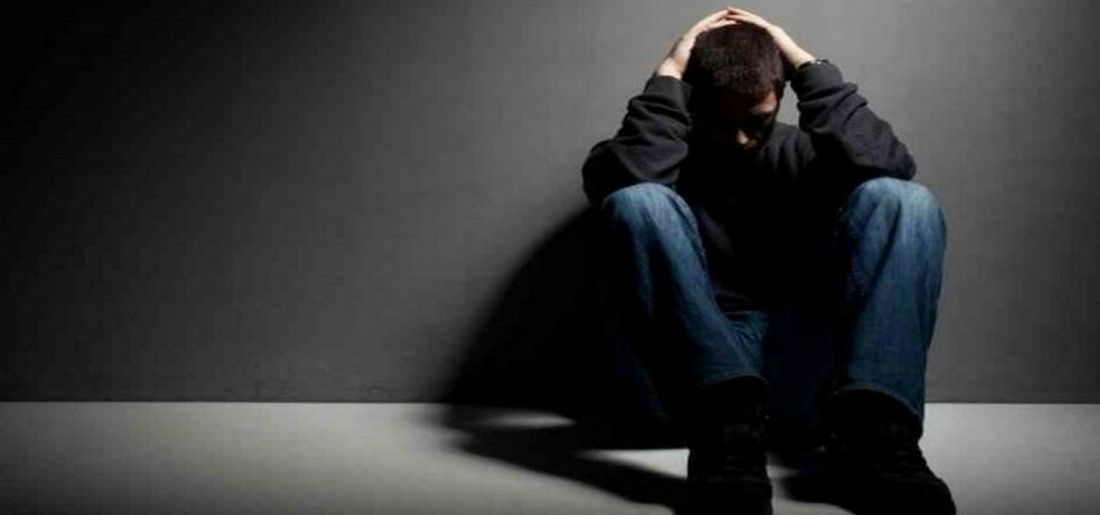 Due to the avoidance of family members, I do also not talk to anyone and do not visit any functions or not meet anyone. After that, I was entered in the field of content writing or blogger and currently worked as a freelance content writer on several projects. I live with my parents and concentrate mainly on writing blogs that help in lowering depression and encourage me by earning some money
Conclusions – I learned this painful experience is that you should not expect anybody, especially family in difficult times. If you are suffering from severe depression then concentrate on your profession with great hard work and not expect with anybody. You should resolve your problem without any support that increases confidence and live happily with parents without any depression