Valentine's Day is one of the romantic festivals and increases in popularity among people all over the world. Most of the youth couples celebrate this day with their partner by offering red flowers, visit any trip and, candlelight dinner at any restaurant.
However, a single individual does not have any partner and spends their Valentine's day by watching movies or any trip with their close friends. A single person can also enjoy in any restaurant by arranging a small party or watch any blockbuster movie with their close friends.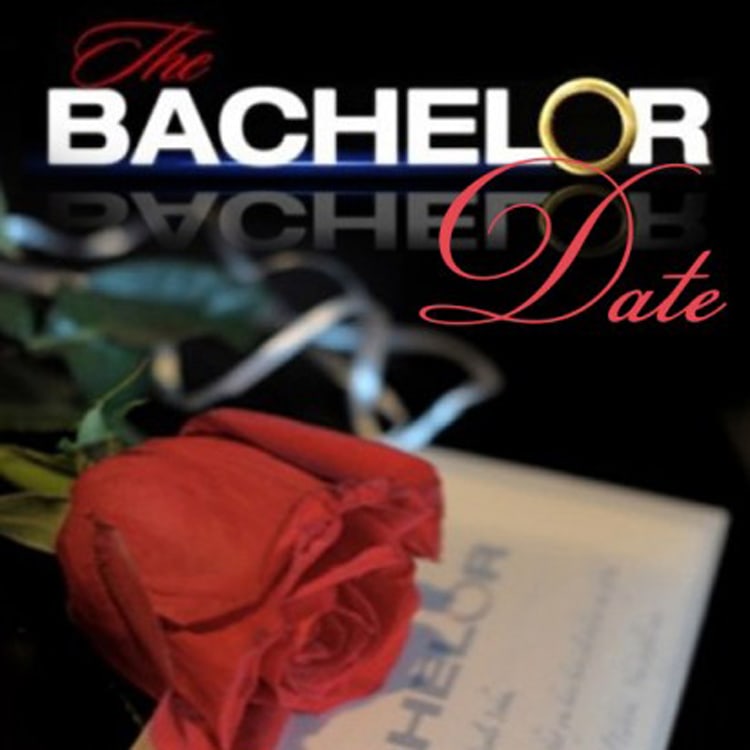 Best friends are also an important part of our life.  So, if you are single and celebrate Valentine's day with our close or best friends as a single then it makes a memorable day for your life.
You can also celebrate Valentine's day with their family members including cousins by visiting at any picnic spot with great enjoyment as a single person.