RBI can be expanded as Reserve Bank of India. It is Indian Central Bank. RBI occupies a pivotal position in the monetary and banking structure of the country. RBI controls and regulates the monetary banking and credit policies of the country. RBI performs the following functions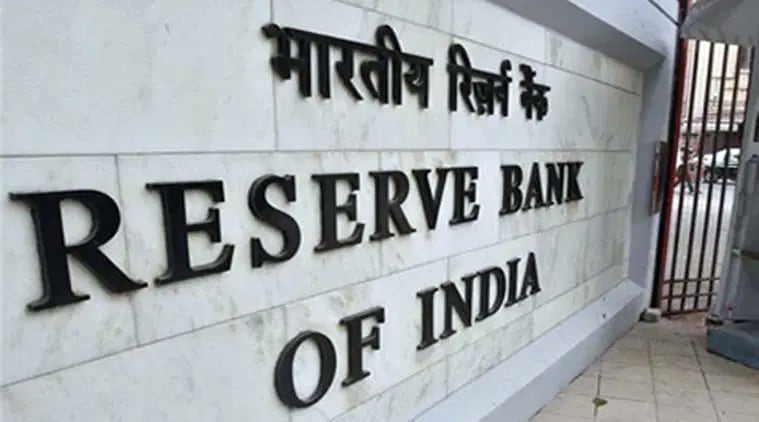 Issue of currency notes:
RBI enjoys the monopoly and exclusive rights for note issue. The currency notes issued by RBI are declared unlimited legal tender throughout the country.
https://www.qries.com/What-the-is-the-functionality-of-RBI/answer/Daneel-Yunus