Generally men are more open than women so men take time to understand women and her desires. Now a day's trend has changed and women want to work like men and earn money. They do not want subordination of men. The men should respect their feeling and help the family of wife in emergency.
At the time of marriage, women want to choose their groom for future life. Now the women are in jobs and independent so she chooses groom with better salary and high status family. Moreover, women want stronger and beautiful men who can protect her as and when required. They want good understanding, love and peace with the men. They also want to visit market for shopping and lunch or dinner in restaurant in a week and holiday vacations with husband.
In day-to-day working they want well-dressed, good looking men who also smell good. The men should also take interest in home-affairs which means helping children in studies and home-work, kitchen work if required.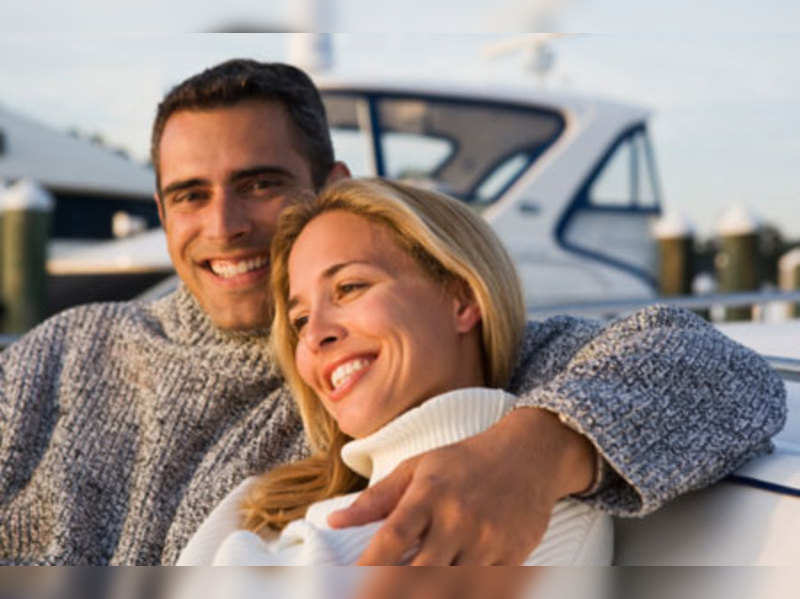 Women desires that men should listen to her, take interest, do not check her cell phone, do not query about past life before marriage, about family and boyfriends.  She also wants that men should take interest his family needs and help if required. She also expects that men should not forget the dates of her birthday, marriage anniversary. They like special and expensive gifts such as jewels, branded clothes and also flowers on these important occasions. The women like flowers very much on these occasions.
In married life women also want to do foreplay during sex and expect men not to finish early as women take longer time in finishing. The women want sex during vacations in hill stations. If women does not desire, men should not force her to sex.
Women also want that her husband must not friendship with other women in office in any conditions. They most dislike friendship with other women. Her faith in them should not be hurt. Women want to independent life after marriage by working in the company so her husband should not interfere in their jobs.  They also want that men should not question about their friendship with men co-workers.
There is a joke that a woman mind is cleaner than that of man because she changes it more often. So the men should always be alert and adjust with changes.