Introduction – Universal Children's Day is celebrated every year on November 20 to honor the day of the Declaration of the Rights of the Child by the United Nations General Assembly in the year 1959. This global day aims to encourage the rights of children by improving their standards of living. It also promotes worldwide togetherness and spreads awareness among people to improve the welfare of children.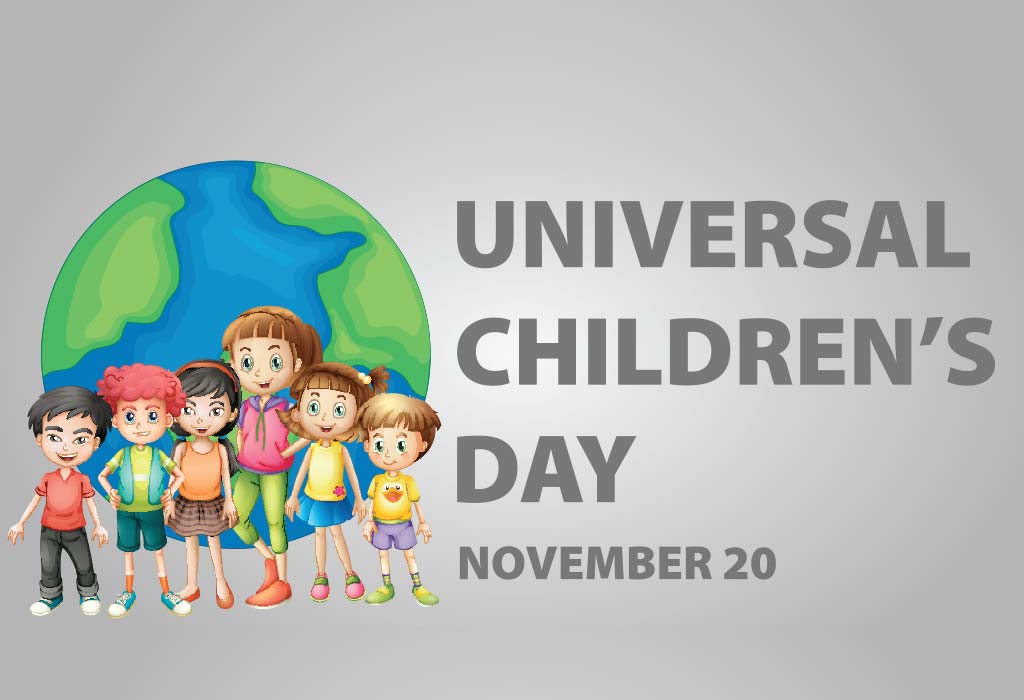 History – The United Nations General Assembly had requested all countries on December 14, 1954, to celebrate Universal Children's Day all over the world with fraternity and understanding among children. On this day, it also advised some other countries to celebrate this day by promoting the efforts of the United Nations for the welfare of children all around the world. In the year 1959, United Nations General Assembly has adopted the Declaration of the Rights of the Child and the Convention on the basic rights of every child on November 20, 1989.
Significance – Now, there are around 153 million children between the age group of 5 and 14 that are forced into child labor with exploitation including prostitution, pornography, and slavery. Due to the Covid-19 Pandemic, it rapidly increases child labor all around the world so that it's a matter of concern.
Thousands of children are forced into labor practices due to any pandemic, fight between two countries, being homeless, communal riots between religious groups, cyclones, severe earthquakes, and many more situations. So, the main purpose of this international day is to protect the basic rights of each child by providing education, medical facilities, housing facility, and many more.