Introduction – Now suicide is the leading cause of death including children and youngsters all over the world. There are several warning signs of suicide indicated by his or her behavior such as depression, live alone, always talk about suicide, aggressive behavior, and many more. Thus, parents, friends, and teachers play an important to prevent suicide by talking to those people who indicate the warning signs of suicide.
Warning signs of suicide – There are several warning signs of taking extreme steps or suicide are discussed below –
Aggressive behavior
Live alone, not to talk anyone
Previous suicide attempted
Rapid changes in behavior
Severe depression
Talk about suicide or death
Not visiting in parties or family gatherings
How to prevent suicide – If any family member or friend indicate these warning signs then should take steps to prevent suicide by discussing or listen or try to solve their problems,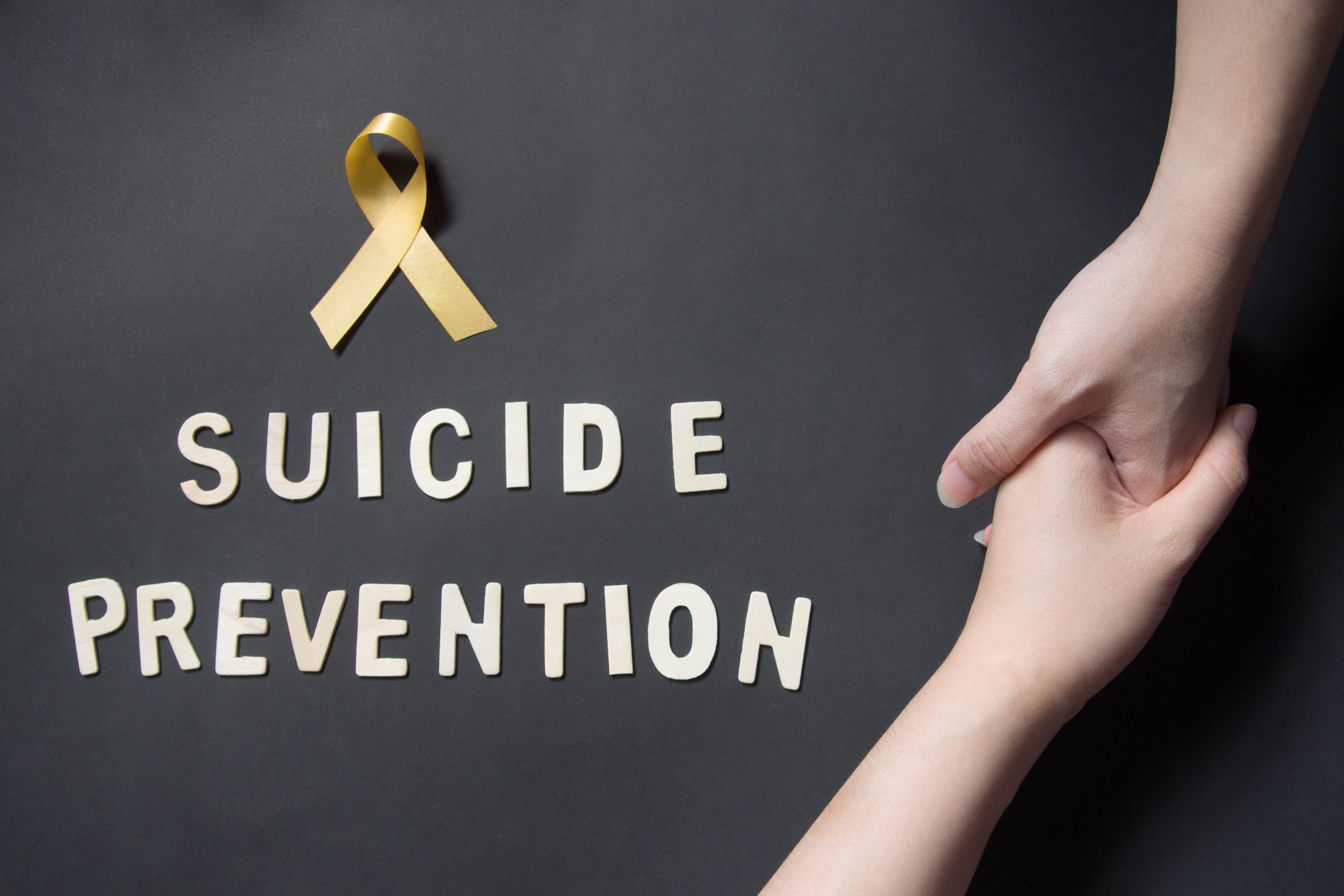 You can prevent suicide by talking to a depressed individual that helps in confidence among the person. Family members, teachers, and close friends give motivation to that person who is suffering from severe depression. If you feel any warning sign of suicide in your own family including children then gives motivation and helps in increasing confidence.
Now the suicide cases of youngsters are rapidly enhanced due to unemployment, relationship problems, failure in high school or intermediate board examinations, boy girlfriend or girlfriend problems, financial problems, and many more. We should love our children and youth that helps in making confidence and motivation to fight challenges in life that lower the cases of suicide. Nowadays, breakups with a partner are also one of the main factors of suicides among girls and boys. So, we should check our children or youth activities during studying or job.
At present, due to the Covid-19 pandemic, it may enhance rapid increases in suicide cases that are mainly caused by unemployment and financial problems. Thus, we should talk with our children try to solve their problems that gain confidence and prevent cases of suicide.