Virat Kohli has maximum scored runs (5878) and Lasith Malinga has taken the most wickets (170) in the IPL history. Chris Gayle also holds several records n IPL such as most centuries (6), highest individual score 175 runs in only 66 balls, most sixes in a match (17), the fastest century in only 30 balls, and received Player of the Match award (21). Suresh Raina made the record of most catches (102) in the IPL history
Royal Challengers Bangalore (RCB) has scored the highest runs (263-5) against Pune Warriors India (PWI) in the year 2013. In this match, Gayle hits the record score of the match with the highest number of sixes in an innings and is also the second-highest innings in a T20 match. RCB also again set a second record against Gujarat Lions (GL) with a huge score of 248-5.
MS Dhoni's maximum number of dismissals (148), Dinesh Karthik (140) second maximum dismissals and third Robin Uthappa (90) dismissals are one of the top players with the most stumpings and catches in the IPL history.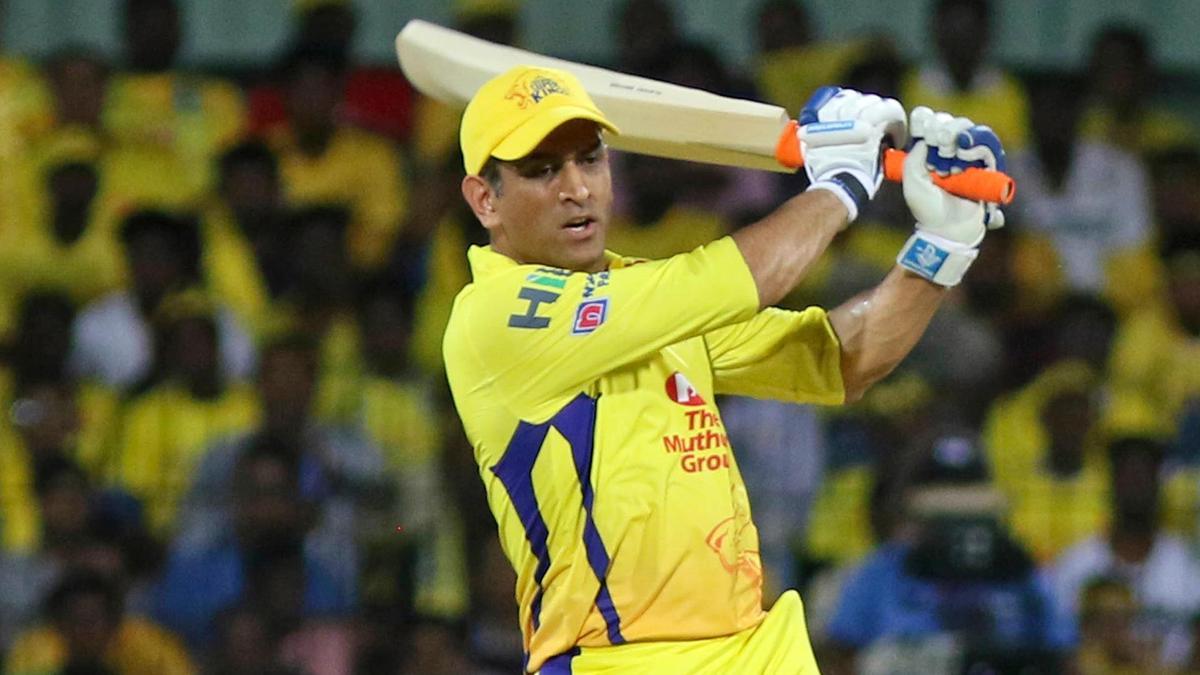 There are only 5 teams won the title of this tournament since the beginning of IPL in 2008. Mumbai Indians (MI) won the highest number of titles (5), Chennai Super Kings (CSK) won three tournaments and Kolkata Knight Riders (KKR) won 2 titles.
Both Sunrisers Hyderabad (SRH) batsman Jonny Bairstow and David Warner made a huge record in the opening partnership of 185 runs against Royal Challengers Bangalore (RCB) in the year 2019.
Virat Kohli and AB de Villiers made a huge record second-wicket partnership of 229 runs against Gujarat Lions (GL) in the year 2016.