Valentine is one of the most popular foreign festival all over the world including India. On this day couples or lovers share his feelings with their girlfriends with red flowers, visit to restaurant for dinner date and offers several gifts.
At present, valentine's day also popular among married couples. So, married couples also celebrate the valentine day by visiting to dinner in any special restaurant or go for any trip to celebrate this day and spend romantic time with their partners.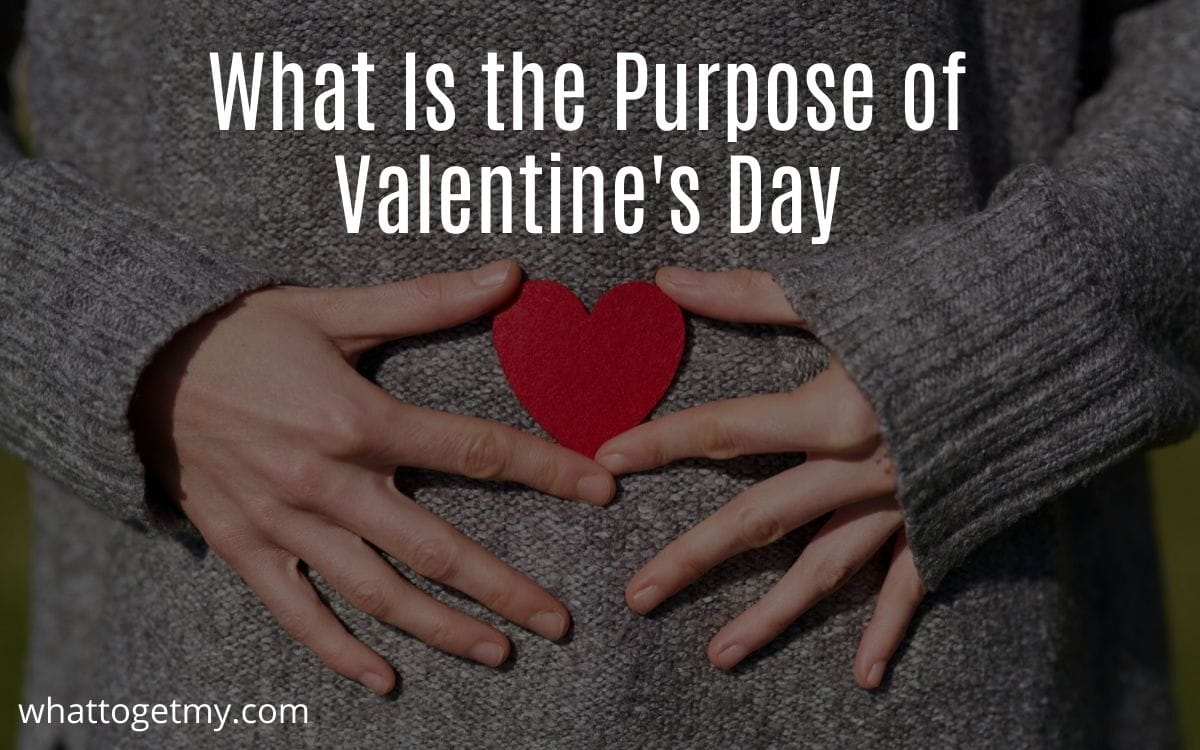 The purpose of Valentine Day is to make strong relationship between couples and lovers. On this day they spend their time together alone in any trip or visit to mall and cinema hall. Valentine's day is special day for young couples or lovers who share their feelings with each other and offers gifts which makes strong bonding or relationship between them. This day plays an important role in making strong relationship between couples for future. They spend the special time for their hubby and know each other on this day.
Earlier Valentine day is celebrated only some of the rich people but it gaining popularity day by day thus middle-class people also celebrate valentine day