India is a land of festivals and fairs. Diwali is one of the most important festivals of India and comes after twenty days of Dussehra.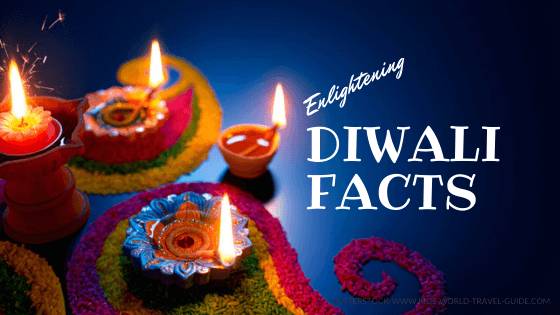 Diwali is also known as Deepawali, or the festivals of light and will be celebrated on November 14, 2020. This festival symbolizes the spiritual victory of light over darkness or good over evil.
Diwali is celebrated in the honor of Lord Rama who came to his kingdom Ayodhya after completing an exile of fourteen years. At his return, people rejoiced a lot and they lighted at night to reveal their happiness.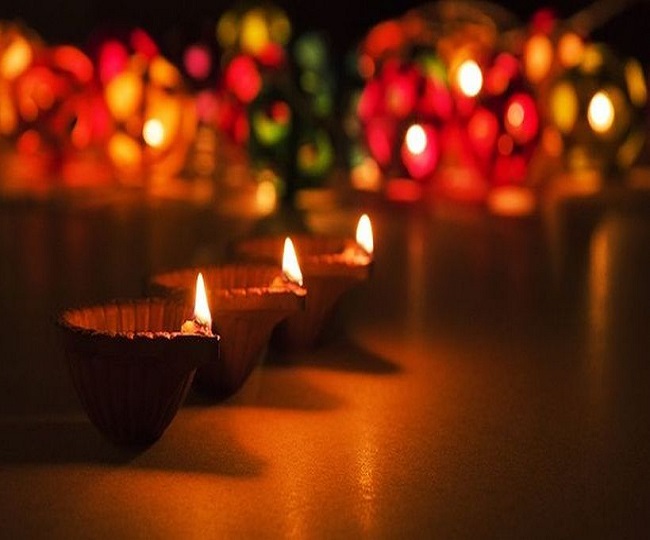 On this day, people go to market to buy utensils, sweets, fruits and so many things. The houses, shops and offices are cleaned and decorated. Children explode the crackers. At night people worship Lakshmi. They keep awake whole of the night.