There is another bad news from Bollywood that Divya Chouksey died due to cancer at the age of 28. She was a TV and Film actress and made her debut in Bollywood with a movie "Hai Apna Dil Toh Awara".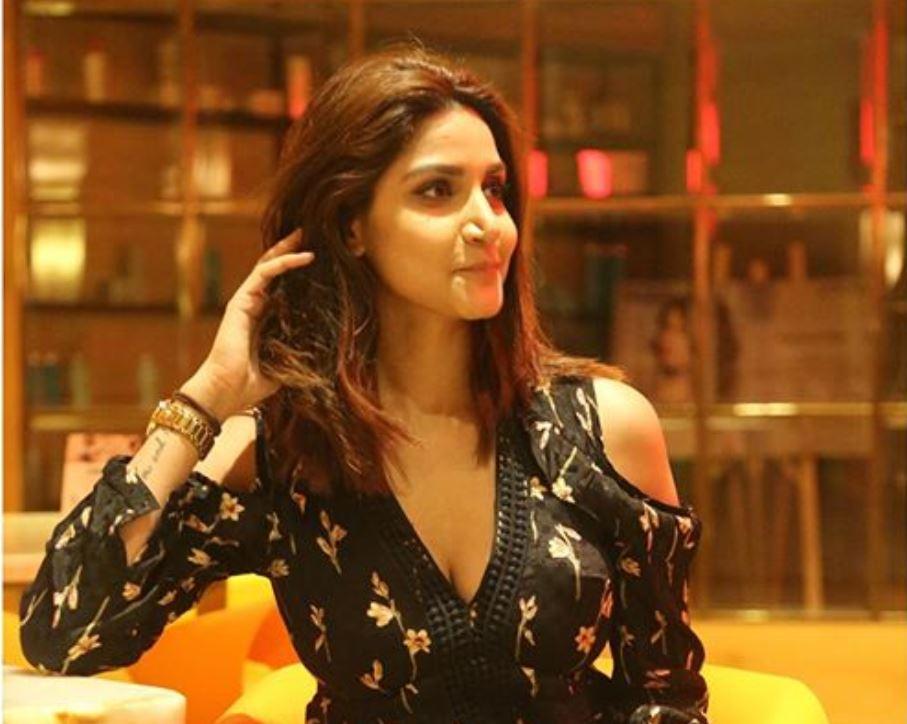 Divya post the heartbreaking good bye note for our fans on her Instagram account before her death that "Words cannot suffice what I want to convey, more the less, since it's been months am absconded and bombarded with plethora of messages". "Its time I tell you guys , I am on my death bed, shit happens. I am strong. Be there another life of non suffering. Only God knows how much mean to me DC Bye." She was suffering with extreme pain in few last days due to cancer. I feel very sad and also cry when I read her heartbreaking good bye post on Instagram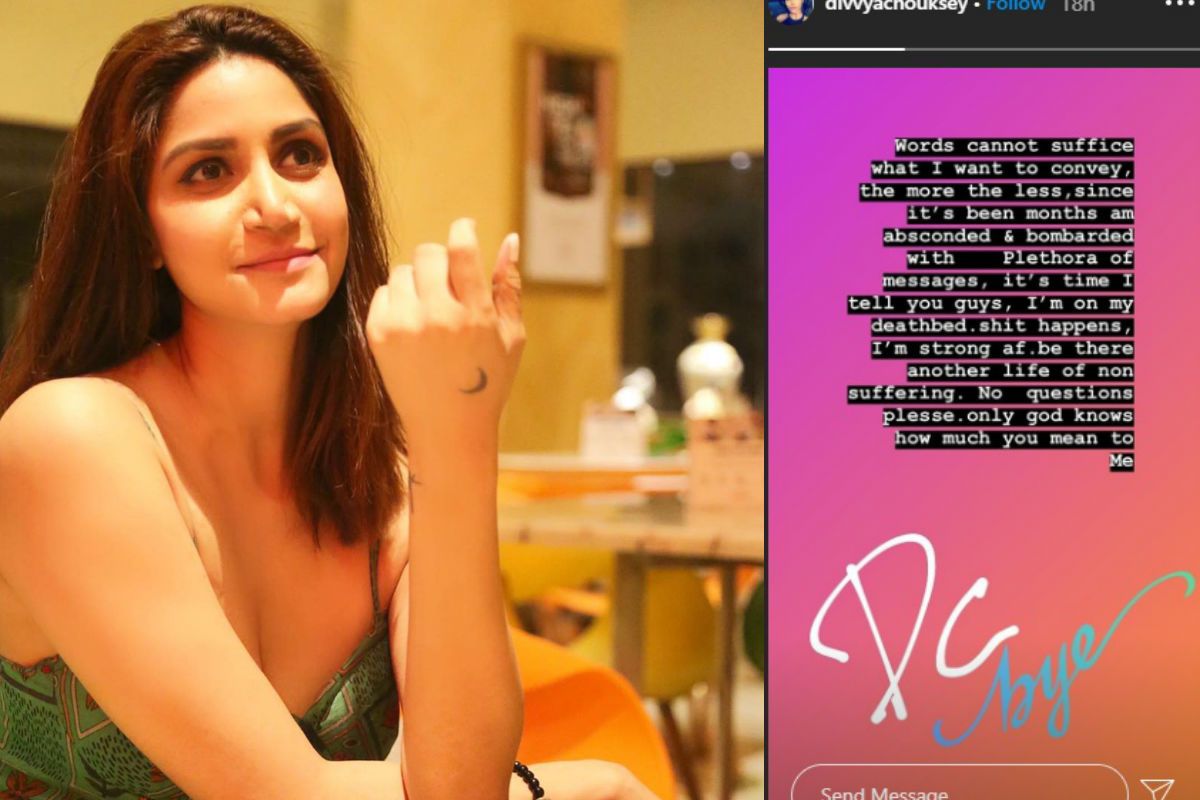 In past she had participated in the Miss Universe in 2011. After that she got featured in music videos, few movies and TV shows. In the year 2016, she also worked in MTV's Making the Cut 2 and True Life. Divya also worked in a movie "Hai Apna Dil to Awara" with Sahil Anand. She was also became a singer with her single titled "Patiyaale Di Queen".
RIP Divya Chouksey