Valentine day – It is also known as Saint Valentine Day which is celebrated on February 14 every year. It is recognized as a commercial and cultural festival of romancing couples and youngsters all around the world. On this day there is no holiday in any country. On this day the lovers express their feelings to friends by presenting red roses, offering , sending greetings love cards and visiting restaurants for mostly dinner. Some couples visit to mall for shopping, watch movies, going to park and many more activities on this day.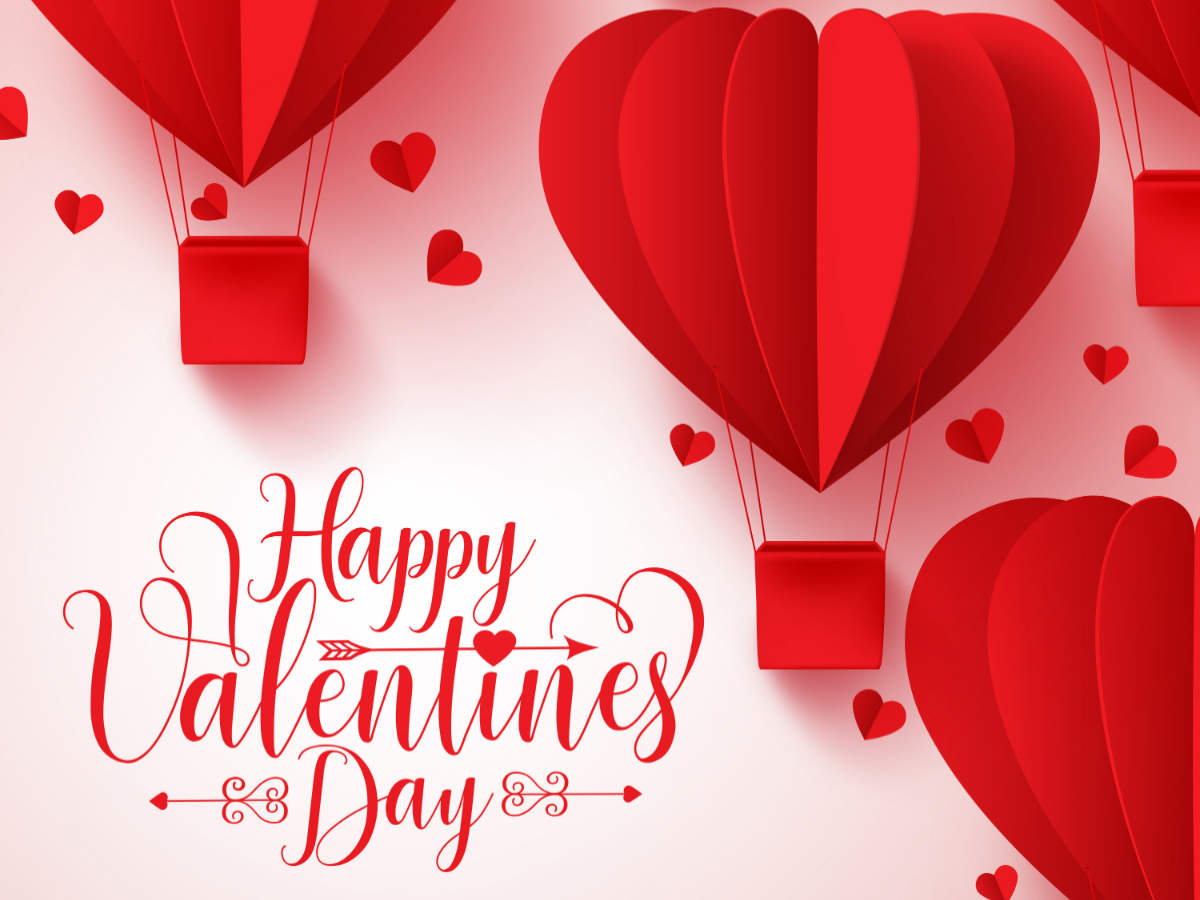 Valentine Day is important for young girls or boys and young marriage couples. On this day it is celebrated with share their feelings and visit to date or trip for understand each other. They celebrated alone or with family. to make strong relationship with each other. It is the day of love. Now valentine day is also popular in India. On this day bachelors boys and girls share their feelings with each other or propose to each other for marriage by offering red rose. This day is very important for bachelor people. All the youngsters enjoy this day with their girl friend or life partner.
Some of the people celebrate with their family with social gathering or arrange a party at home.. Most of the marriages are scheduled on this day . Thus this day is also important for family.
Is Valentine day is important for you please comment