Its a very bad and shocking news coming from Kerala that there were 10 deaths due to Nipah Virus including a brave nurse Lini Puthussery during treating first patient of Nipah. Before death Lini wrote a heart touching letter to our husband
"Saji Chetta, I am almost on my way. I don't think I will be able to see you. Sorry. Take care of our children properly. Our innocent child, take him to the gulf. They shouldn't be alone like our father. Lots of love..
She is a brave nurse and died while treating patient of Nipah virus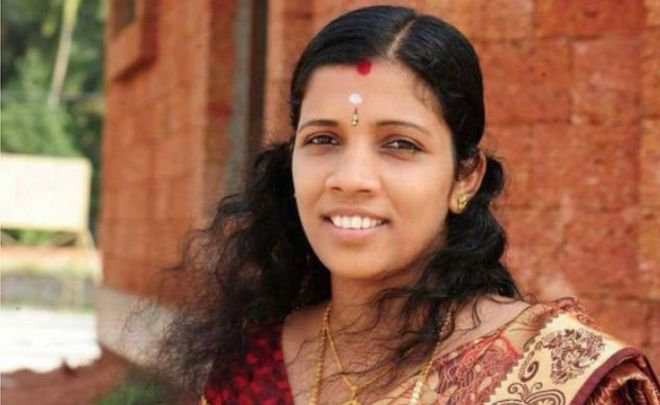 Nurs lini died while trying to save victims which is infected by Nipah Virus. She was a mother of two children and her husband working in gulf country, She was just 31 year old nurse.
All the prayers with her family, especially those two Sweet little ones. Hope and wish they will get the best from all of us.. peace!
https://www.ndtv.com/kerala-news/nurse-lini-who-treated-kerala-nipah-victim-left-heartbreaking-note-for-husband-1855625